Click on a logo for more information about our custom fitting service for that brand.


We Fit PING
---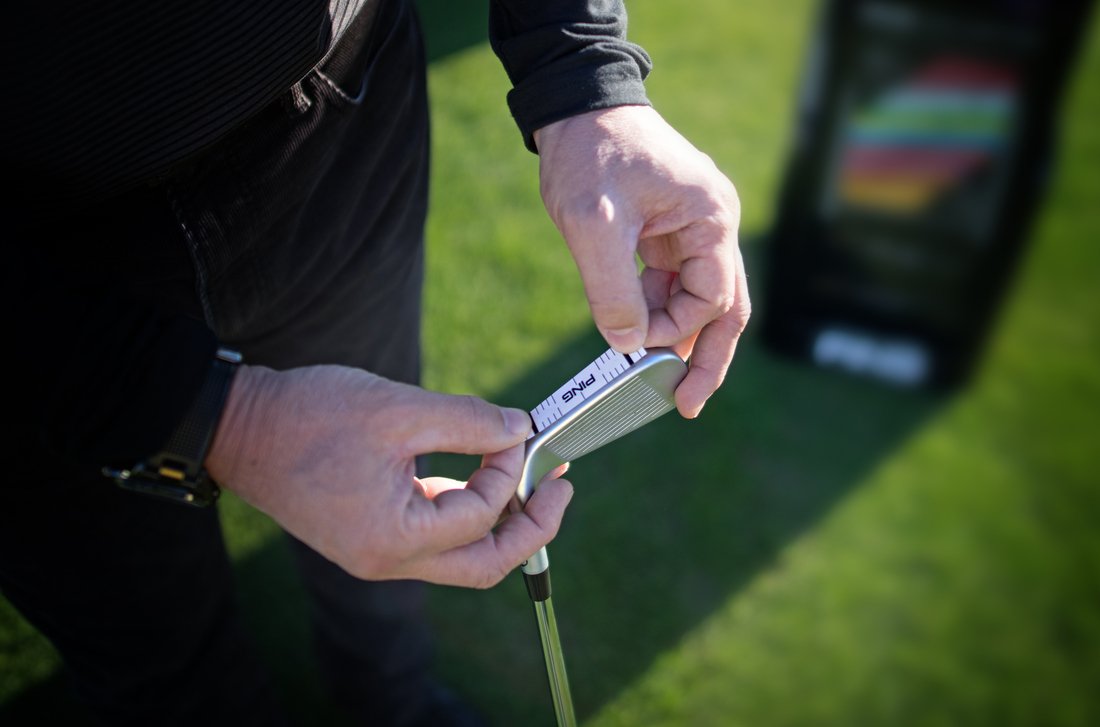 When it comes to custom fitting, PING is a proven entity. We're talking about a trailblazer that has driven the process of fitting to where it is today and is still leading the way. Having pioneered the lie-angle colour chart, along with several other key components to an expert fitting, many of the top-level fitting brands look to PING's innovations for the best possible practice.

But what can you expect during a PING fitting with us? We'll use PING's tried-and-trusted methods to learn as much as we can about you and your swing before tailoring its wide range of equipment to your wants & needs.
A perfect example of this would be the G425 drivers; three outstanding models that all boast unique, purpose-built technology. Whether it's the forgiving MAX, low-spinning LST or the slice-fighting SFT, we can figure out the perfect model for you. With that said, you'll find that a driver like the ladies' G Le2 can also be expertly adjusted and tailored to you; unlocking your full potential.